We have often heard about the academic aspects of an institute, but these academic and scientific projects face many operational experiences. Experiences that the people involved in the project as well as an institute know better than anyone.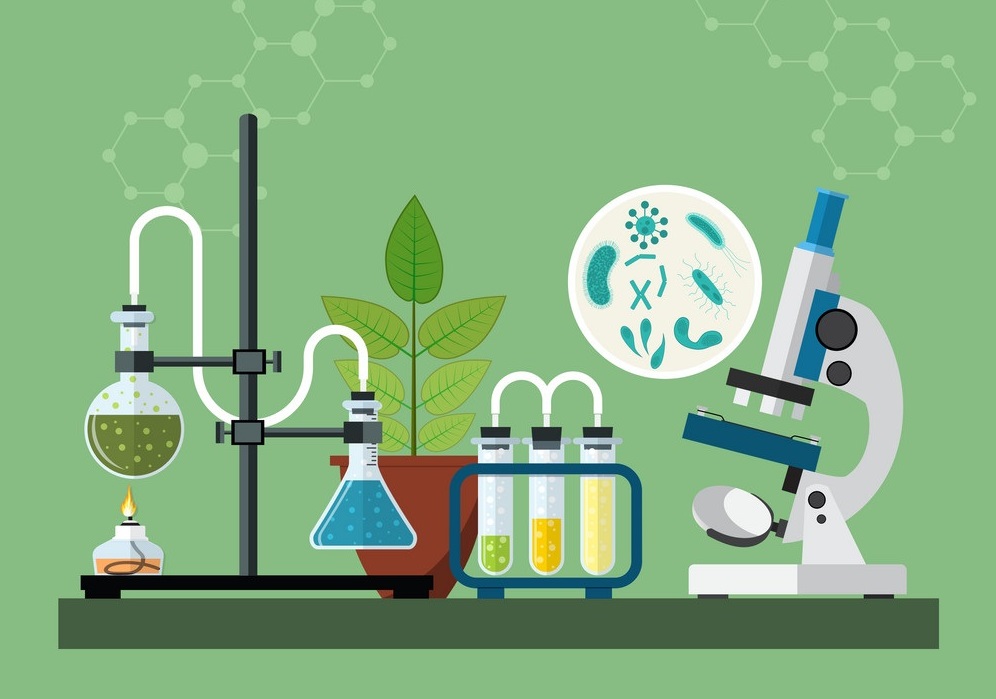 Sharing professional experiences by an institution will help the institution itself in addition to helping everyone progress. If you are an organization and you think your experiences are useful and practical for others, BI-Shift is the place where you can achieve many benefits in addition to sharing your experiences.
For more information and to start cooperation, visit "Become An Instructor" page.
In addition, in any case, our support team is at your side to answer any questions and doubts. Contact them whenever you needed...